Family Therapy
Addiction affects more than just the user. Once an addiction has developed, the whole family soon feels its repercussion; therefore, family therapy is a vital component of any successful addiction treatment plan.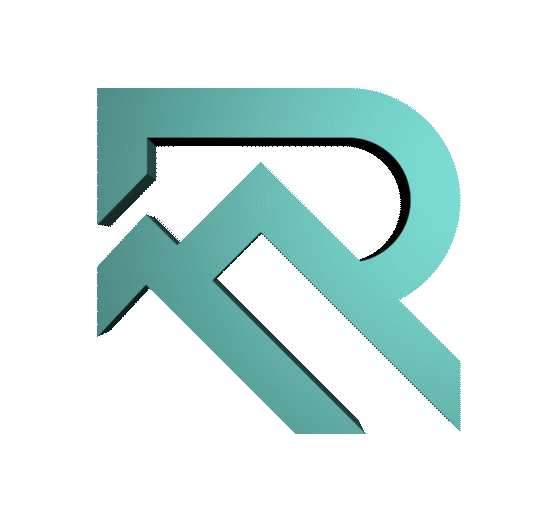 Family members are greatly impacted when a loved one gets addicted to alcohol or another drug. In fact, when most people seek assistance from a counselor, healthcare provider, or addiction treatment center, the substance abuse problem has typically progressed to a severe stage by the time professionals are contacted.
The aim of Relational Recovery Services is to aid individuals with drug and alcohol addiction as well as assist the entire family—spouses, parents, caretakers, siblings, and children. Family support and care are an important part of our mission. Whether you are affected by a loved one's drug or alcohol addiction, we can assist you.
What is Family Therapy?
Family interventions have been part of human culture for thousands of years. The process began with the child guidance and marriage counselling movements of the early 1900s and was formalized by the American Association of Marriage Counsellors (now the AAMFT) in 1942. Because of early psychoanalytic and social psychiatric influences, a wide range of Family Therapy schools evolved. By the 1970s, theoretical purism became less restrictive as different schools of thought merged. Today, family therapy is a mixture of diverse strategies, methods, and theories from different Family Therapy approaches.
Family therapy is a set of therapeutic approaches that seek to utilize the family's resources and strengths in order to help the person struggling with addiction live drug-free and alcohol-free. Family issues, such as parenting, abuse, depression, family conflict, and unemployment, may also be addressed as a result of addiction. Family therapy also promotes education, which is why all family members are encouraged to ask questions and start a discussion during sessions. It is believed that allowing family members to ask questions and begin a discussion can itself be therapeutic.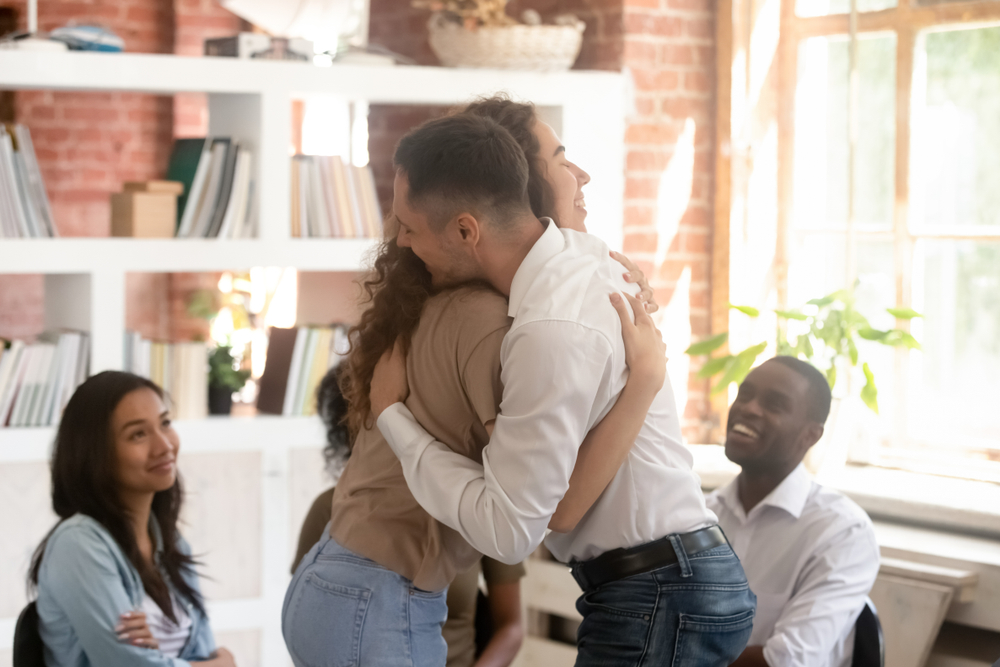 At Relational Recovery Services, our qualified family therapists attempt to understand and validate the experiences of all family members in order to establish closeness and repair relationships. Unlike individual therapy, family therapy focuses on working with members of a family to identify common difficulties, and teaching new skills that will help them communicate and cooperate with one another. Family therapy is conducted in conjunction with the family, to investigate how substance use may be passed down or enabled within the family.
Download Our FREE Family Support eBook
Benefits of Family Therapy
Family therapy improves the harmony in the family and eradicates transgenerational patterns of behavior that have become dysfunctional. When family members are confronted with issues that have led to anger, misunderstandings, and estrangements, their well-being may be restored in therapy.
It is important to remember that addiction is a family affliction. Family therapy can be an important component of recovery for both the person with an addiction and the family unit. By sharing difficult emotions within a therapeutic environment without fear, anger, or disappointment, families affected by substance abuse might be able to establish a more harmonious relationship.
Family involvement in addiction recovery has been shown to have a positive impact on a loved one's recovery. The National Institute on Drug Abuse cites the many advantages of family involvement in recovery, including:
The individual struggling with addiction remains motivated and engaged in treatment
Resolves conflict
Rebuilds trust
Promotes honesty within the family so that members can express their feelings and address their regrets
Provides each family member with high levels of support
Provides an opportunity for mental health issues to be addressed
Eases feelings of confusion or fear in regards to the addiction
Promotes forgiveness and acceptance
Improves communication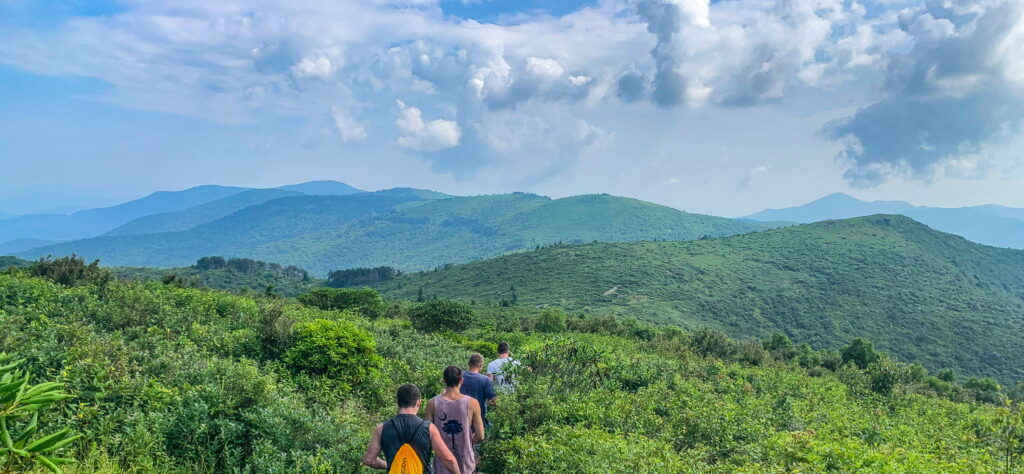 The family unit is adversely affected by addiction and may leave painful emotional wounds. In family therapy sessions, the needs of each member of the family system are accounted for. The desire to forgive, accept, or move on may arise in an emotional way. As family members begin to discuss their personal concerns, a substantial amount of the guesswork is eradicated. The health of the family as a whole may be enhanced as each individual improves his or her emotional wellbeing. This may make the recovery process simpler for those addicted to drugs as well as for their loved ones.
You Can Trust Relational Recovery Services
Family therapy is an important element of the process of treating addiction, as well as the person affected by it. While the time and effort required to repair the damage caused by addiction are both necessary, family therapy is a vital part of the process for the addict as well as those who care for them. Families that participate in treatment programs that include family therapy have a better shot at long-term sobriety, as well as the opportunity to mend fractured relationships, encourage family members to help themselves, and nurture a supportive environment for post-treatment reintegration.
It may be time to seek family therapy if substance use has negatively impacted your life and the life of your family members. By working with one of our expert therapists, you can make a difference in the life of the addict and improve your own wellbeing.
Family therapy is a crucial component of the addiction recovery process. At Relational Recovery Services, our qualified family therapists can assist families who have been harmed by the disease of addiction. If your loved one is struggling with substance abuse, we are here to help. Contact us today to see how we can help.
Snippet: Since family members are rarely immune from the devastating effects of addiction, family therapy is important and beneficial. At Relational Recovery Services, our trained therapists work with all members of a family unit in order to restore trust, heal broken relationships, resolve past familial trauma, and nurture mutual support among loved ones.