Relational Recovery Services
Providing individuals with the tools needed to achieve lifelong sobriety.
Our Mission
The primary vision of Relational Recovery Services is to develop a dynamic and versatile recovery support structure that focuses on therapeutic approaches which have real-world applications and can lead to the kind of healing which is essential in sustaining long-term recovery. Drawing upon over 20 years of combined experience in the substance misuse treatment field, the team behind the creation of Relational Recovery Services feels that we can effectively draw on our collective experience and provide a highly individualized mobile support plan.
Download our FREE integrative support eBook to learn more about our services.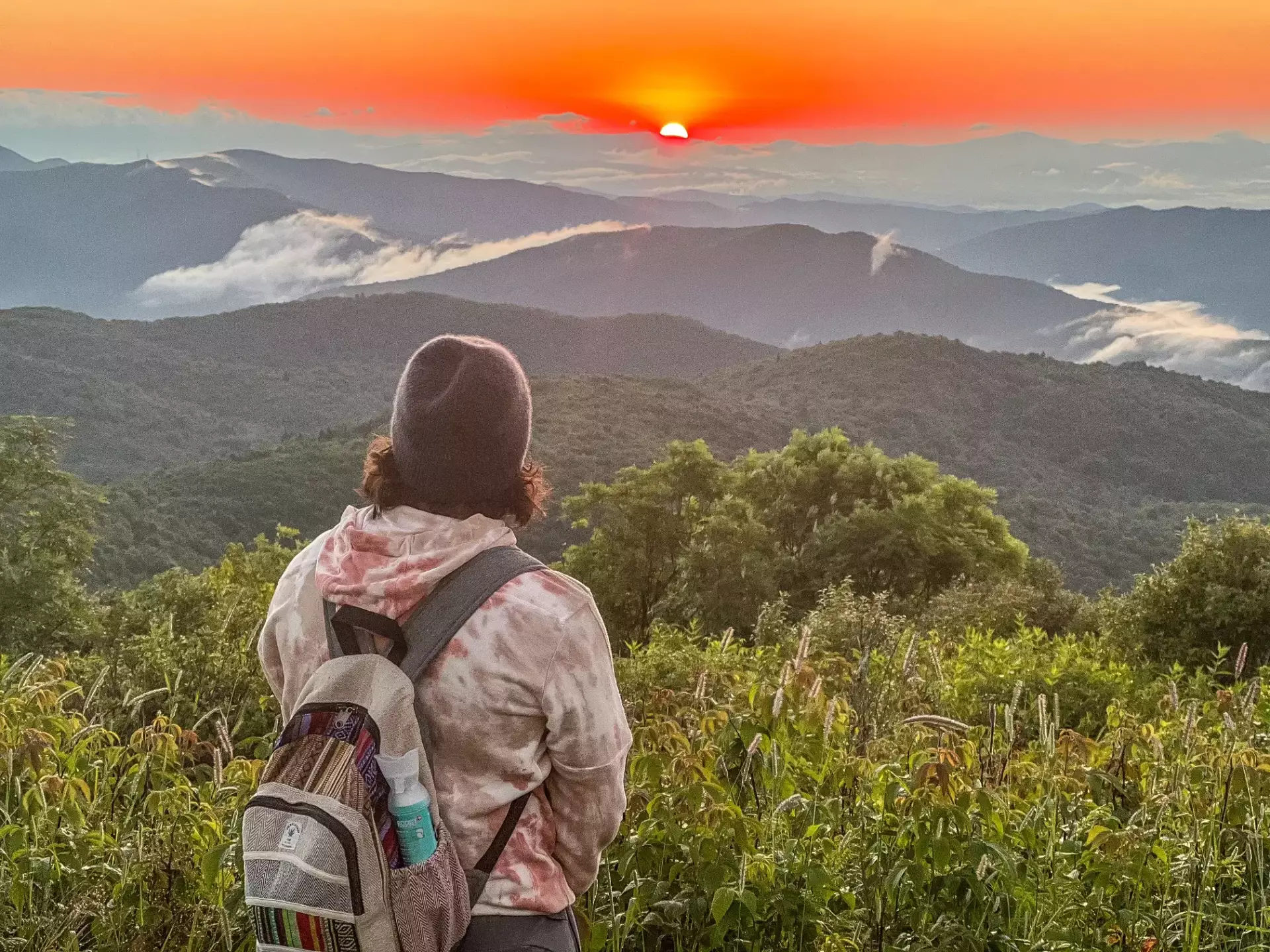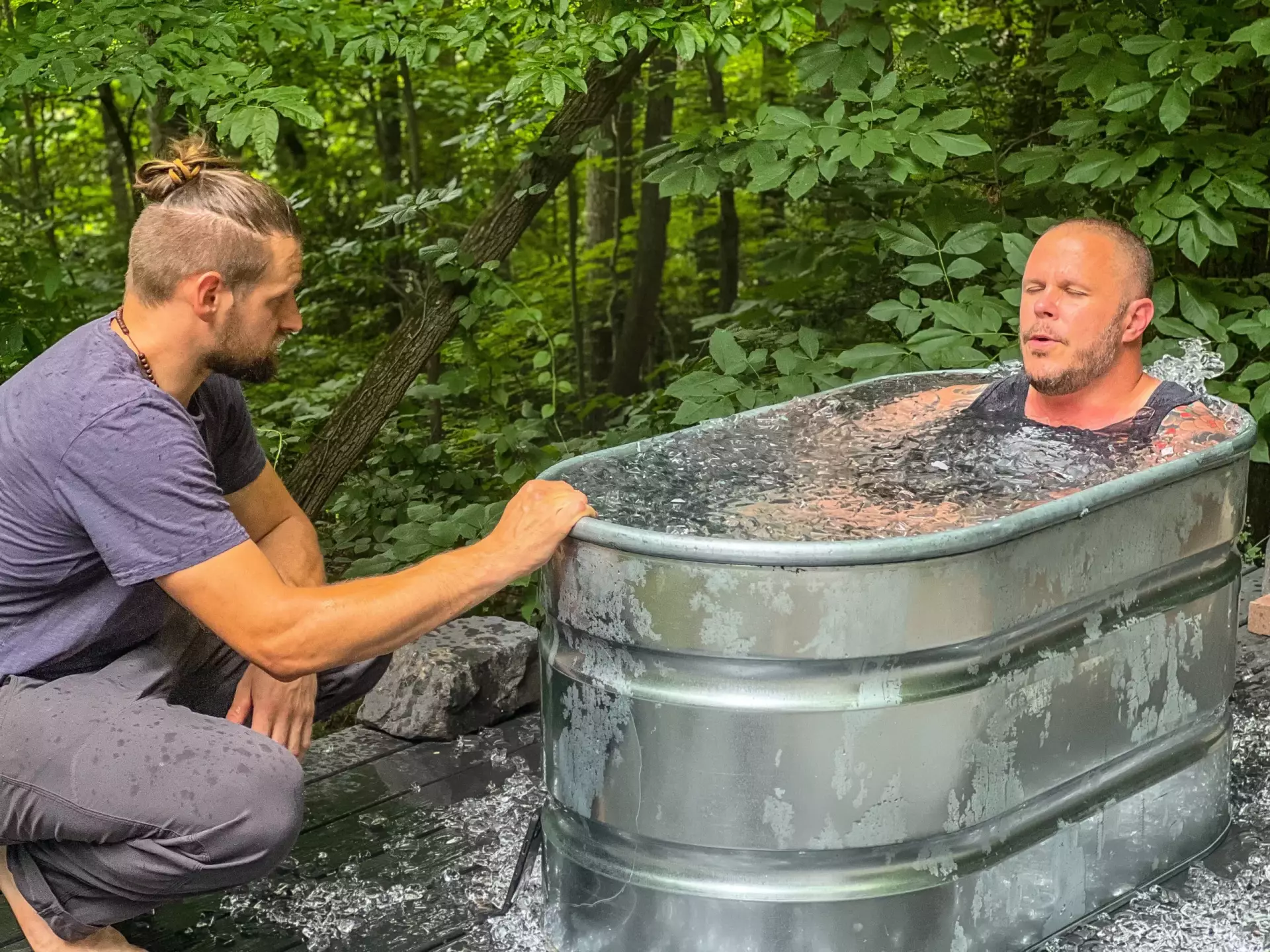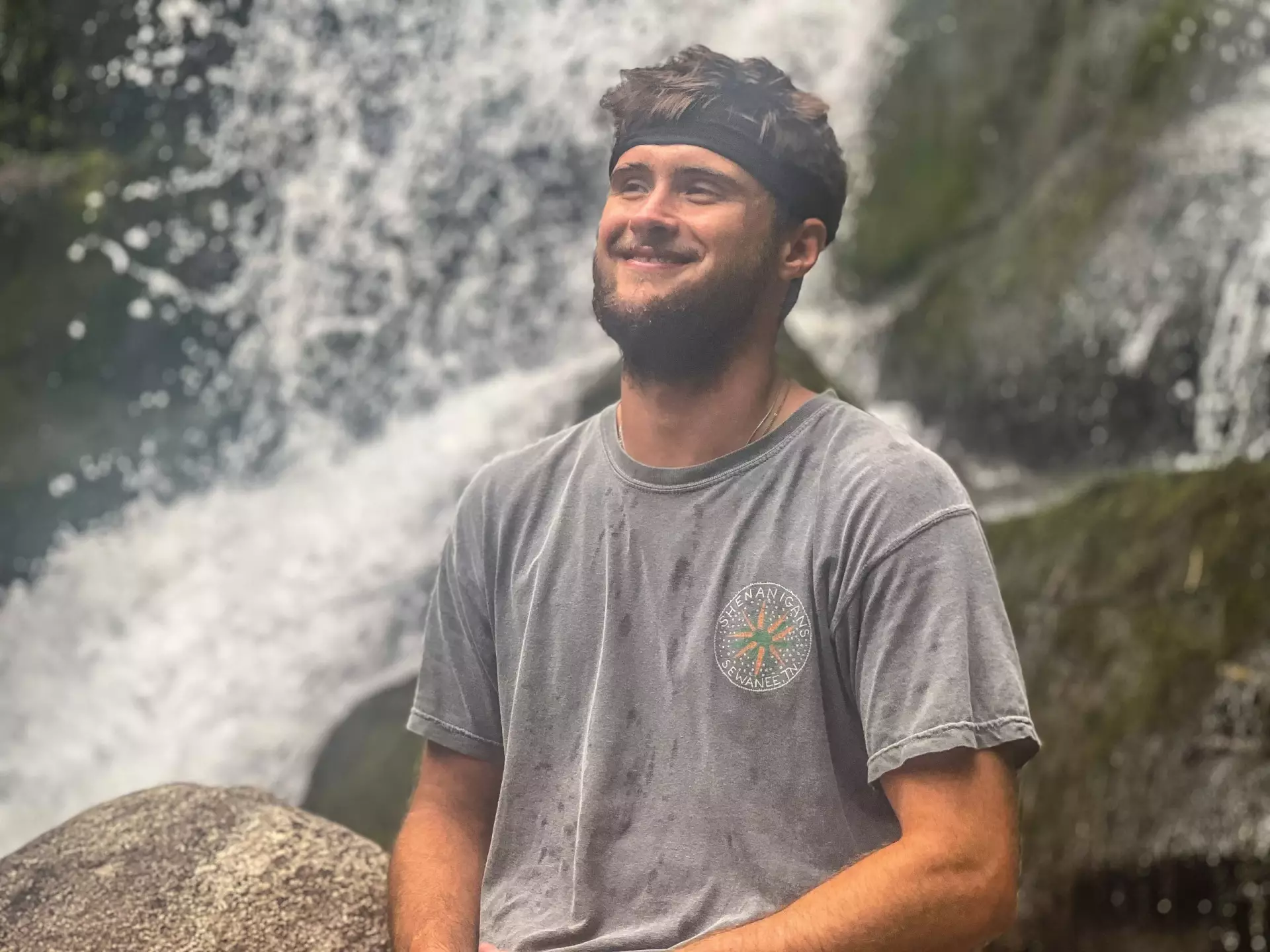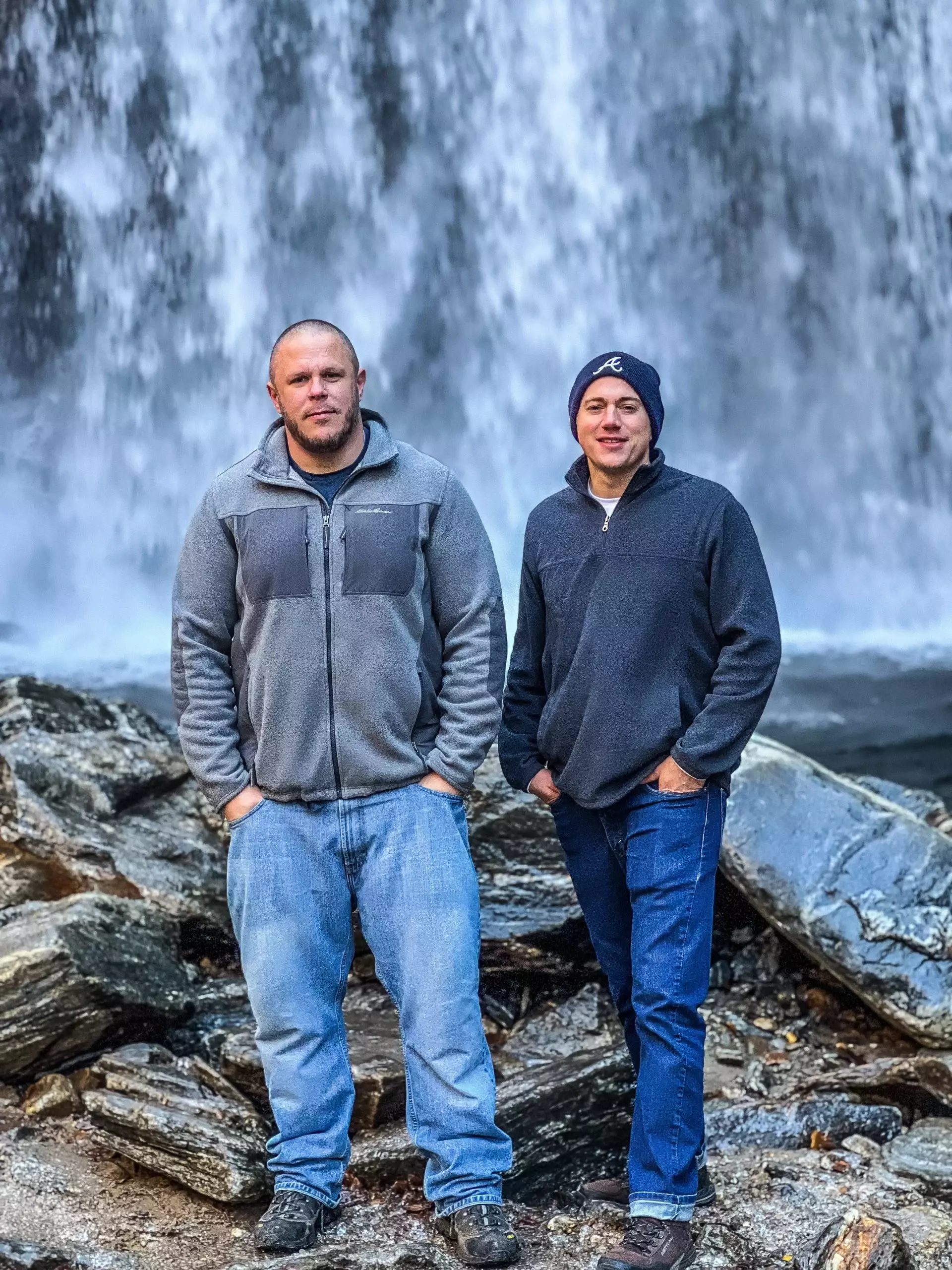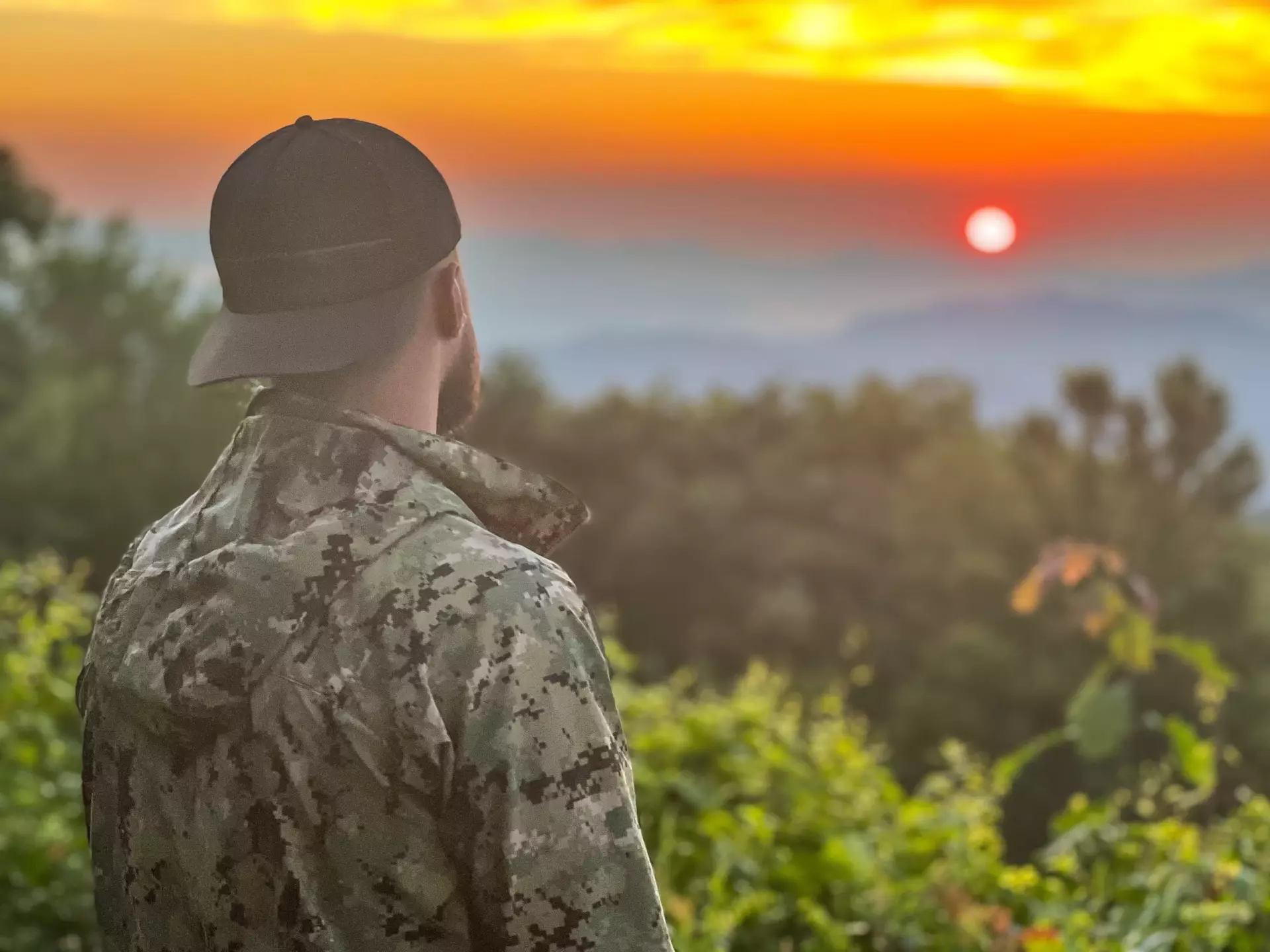 Support Structure Options
Want to get in touch? We'd love to hear from you. Fill out this quick form and we will reach out shortly