Intervention Specialists
More often than not, addicts are in denial that there is a problem or that they need professional help. Interventions provide these individuals with the support and impart a sense of urgency so that they may take action and, potentially, save their own life.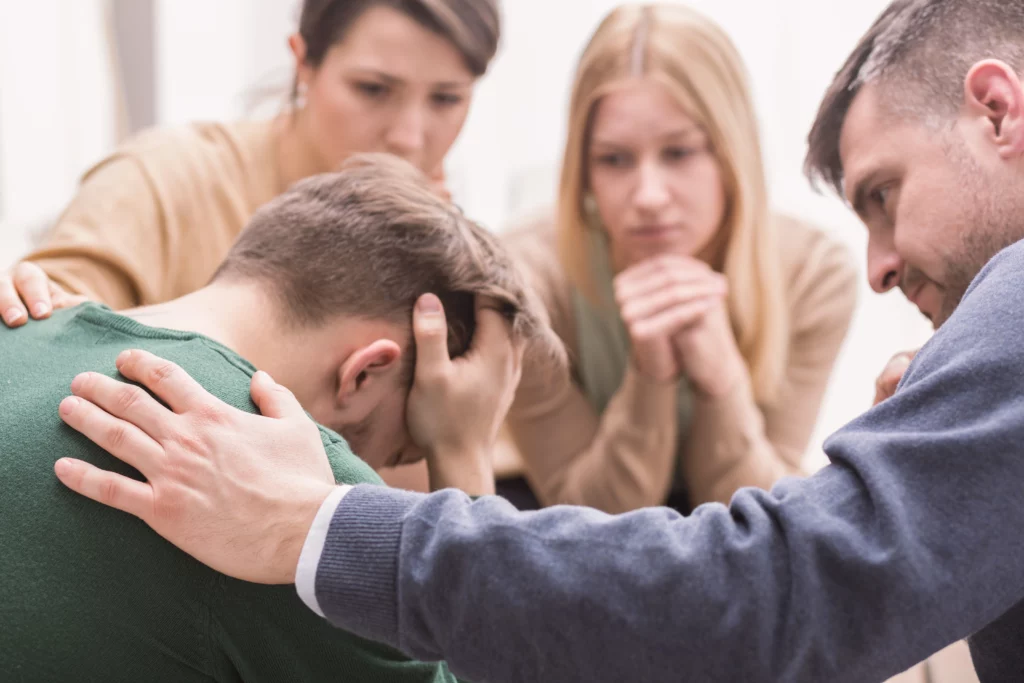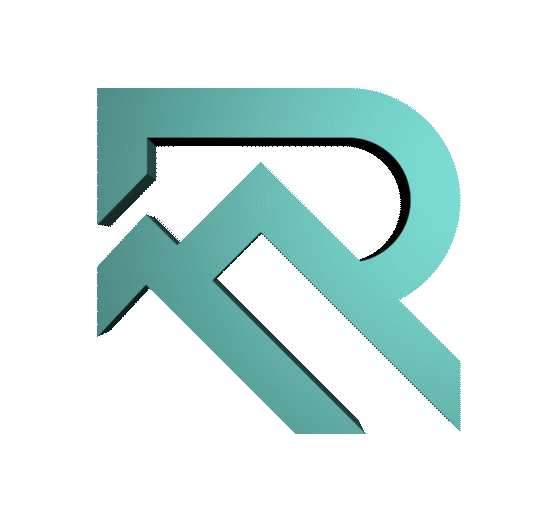 Relational Recovery Services provides professional assistance in Asheville and surrounding areas to families in need of support and intervention facilitation. Our intervention service assists the family of an addict in convincing their loved one of the damage their addictive behavior is causing and that outside assistance is required to manage it.
The majority of people addicted to drugs or alcohol maintain that they can overcome it on their own when the time is right. Sadly, this is often an unrealistic expectation. Substance abuse continues, and the addicted person frequently breaks their pledge to remain sober or control their addiction. An intervention may be required to save a loved one's life in this situation.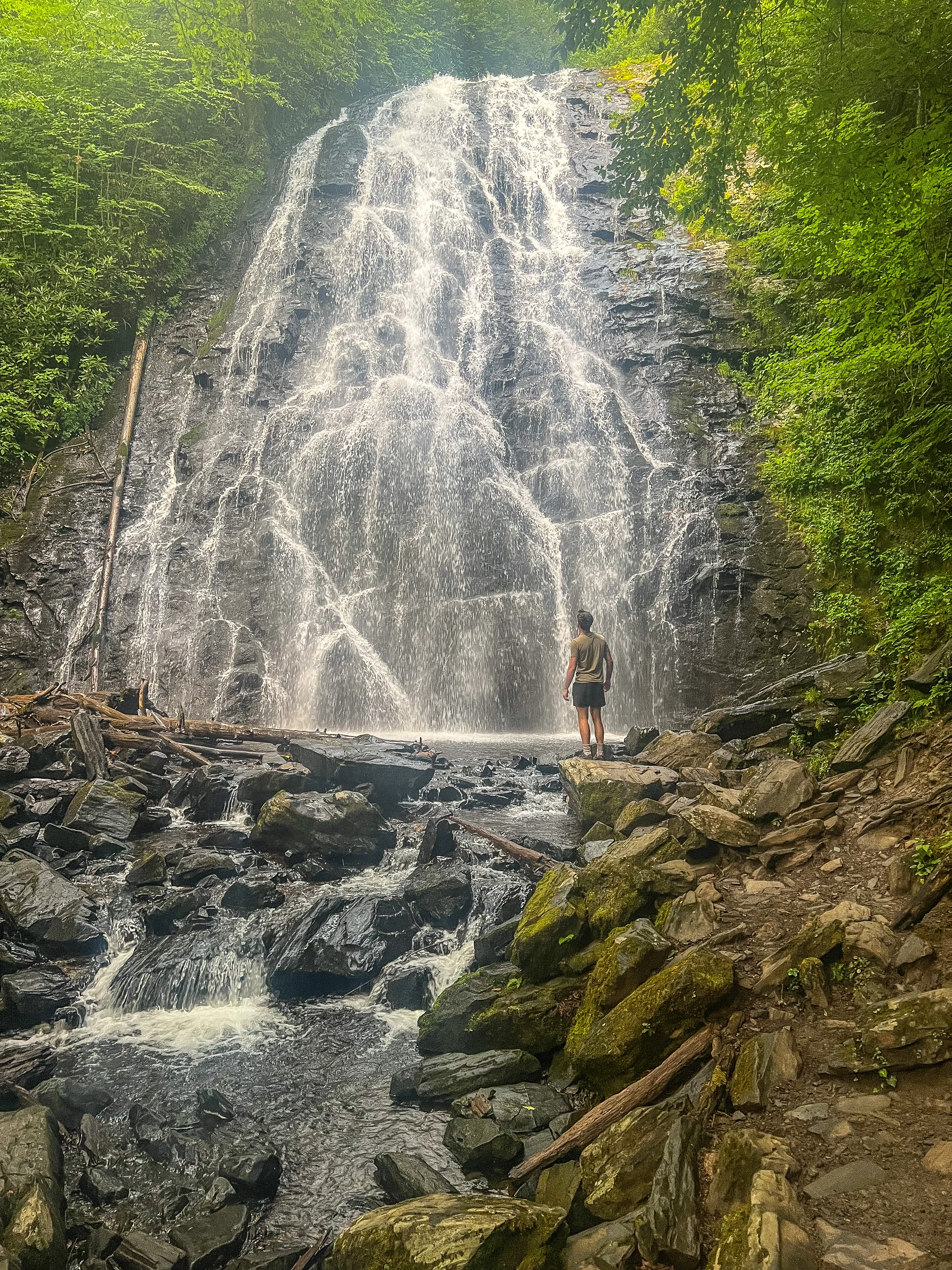 What is an Intervention?
An intervention is a group effort to educate an addict on the negative effects of their substance use and how it has impacted others. Invitations to an intervention are typically extended to family, friends, and even work colleagues to let them share their feelings about the person's substance use, offer their support, and encourage the addict to seek treatment.
What Does an Intervention Specialist Do?
To prepare the loved ones of the addict for the intervention, our intervention specialists educate them on addiction and discuss what to expect. They are trained to handle both the addict and their loved ones and to help everyone come to an agreement that seeking treatment is necessary. In addition, the intervention specialists are able to manage an intervention successfully, whether someone reacts defensively, unpredictably, or even violently to it. The interventionist will try to keep the event on track, and may even escort the person to treatment after the intervention is completed.
An intervention specialist does the following:
Analyzes the situation based on the information provided
Assesses the circumstances surrounding the addiction
Educates family members and loved ones on addiction
Develops a unique and effective strategy for each intervention
Provides participants with guidance and support
Benefits of Holding an Intervention
An intervention is particularly powerful when it assists a person realize they have a drug or alcohol problem. It can motivate the individual to recognize that there is a need for help. Intervention is frequently the occasion when most substance abuse victims realize how harmful their addiction is to them and their families. Intervention is also an opportunity to get treatment. Due to the fact that it's often the initial step to recovery, intervention is frequently the first phase of rehabilitation. The following are some of the many benefits of holding an intervention:
It's Carefully Planned – Instead of approaching someone about their substance abuse on the spur of the moment, an intervention is carefully planned with the help of an intervention specialist. This group approach may reduce the strain one person feels during an intervention, and can also add strength to the effort to convince the individual to seek treatment.
Loved Ones Can Express Their Feelings – Family members and friends can benefit from talking with the substance abuser about the damage substance abuse has done to the family. It's also beneficial for family members and friends to be able to express their thoughts and feelings to the person abusing drugs or alcohol.
Boundaries Can Be Set – Individuals receiving substance abuse counseling are warned of the consequences of continuing their habit if they continue using it. Setting boundaries acknowledges the person's addiction problem while potentially making it more difficult for them to continue their habit.
Treatment Can Be Pre-Determined – A key part of the intervention preparation process is setting up options for a loved one to get treatment immediately following the intervention. This strategy avoids the possibility of someone changing his or her mind, since there is no longer any time factor.
Download Our FREE Intervention Services eBook
Signs that an Intervention May be Necessary
Denial is the most common problem among addicts, and if they do acknowledge their addiction, they may be scared of treatment because they know they will have to suffer through painful withdrawal. They may also have heard horror stories about undergoing treatment from others. If someone is battling a drug or alcohol addiction, there are indicators. These may include:
Acting defensive or avoidant
Self-isolation
Mood changes
Changes in appearance such as weight gain/loss
Experiencing problems at work
Deterioration of interpersonal relationships
Neglecting responsibilities
Indifferent towards hobbies or activities they once enjoyed
Borrowing or stealing money
Legal issues
Intervention has become a common part of our culture over the last decade. Reality TV shows like A&E's Intervention present interventions as difficult events. These programs may raise awareness for their usefulness, but they may also distort people's opinions about them. It is not advisable to stage an intervention because of a television program. Nor should you be worried about 'stepping over the line'. If you discover that your loved one is in danger, speak to an intervention specialist.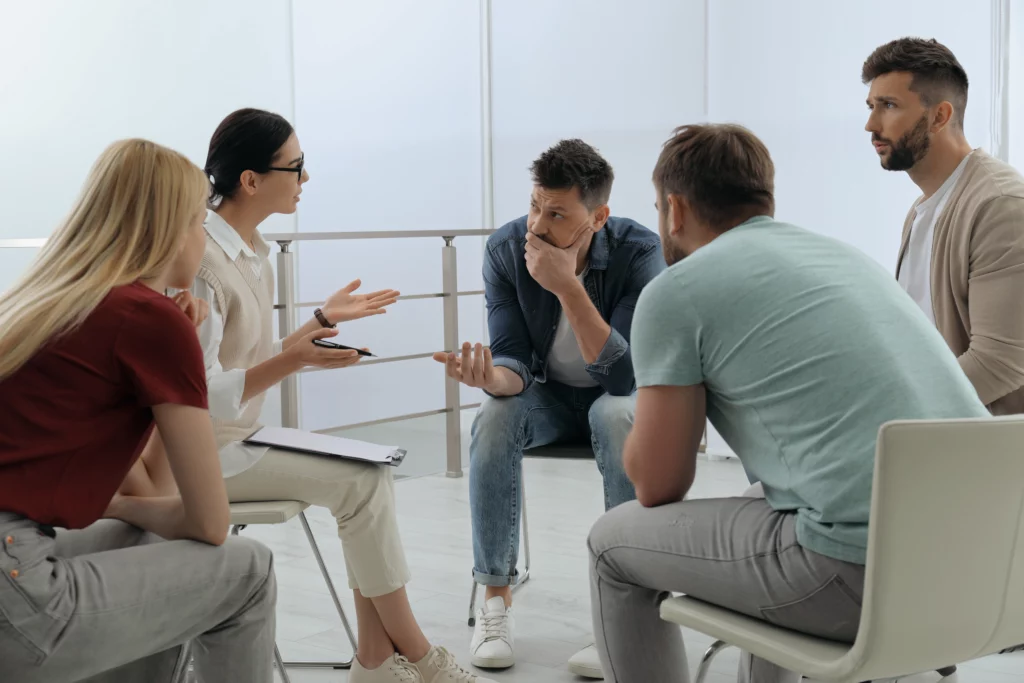 Relational Recovery Services is Here for You
At Relational Recovery Services, our intervention specialists are trained in using commonly employed intervention strategies while also applying cutting-edge therapies to encourage your loved one to accept the consequences of their addiction and seek professional treatment. To guarantee the most beneficial outcome for your loved one battling addiction and everyone else involved, seeking professional intervention assistance is critical. In most cases, treatment is sought after a successful intervention.

To learn more about our intervention service or any of the other services we offer, contact the experts at Relational Recovery today. We are here to answer any questions you may have and provide you with the support you deserve. You do not have to struggle alone. Call us today.
Snippet: An intervention is an event where loved ones come together to address an individual's addiction and encourage them to enter treatment. Intervention specialists keep the meeting structured and are experienced in handling unpredictable outcomes and situations that may arise. There are various indicators that an intervention may be necessary. With the help of Relational Recovery Services, you can feel prepared to address your loved one's addiction by trusting the expertise of our trained intervention specialists.