Life Coaching: An Informative Guide
An addiction recovery life coach helps individuals on their path out of addiction by helping them create a recovery plan. People who seek help from life coaches are typically in a program for drug or alcohol addiction, or have graduated from treatment and are in the early stages of recovery. This blog will discuss what exactly a life coach does, how life coaches provide help, and how to become one.
What is a Life Coach?
The job of a life coach within the addiction and recovery community is to help clients develop a plan to stay clean. As both a mentor and role model, these coaches encourage clients to deal with sobriety issues and potential relapses. They coordinate with other employees at a treatment facility to plan group and one-on-one sessions, interview clients and conduct client intake sessions.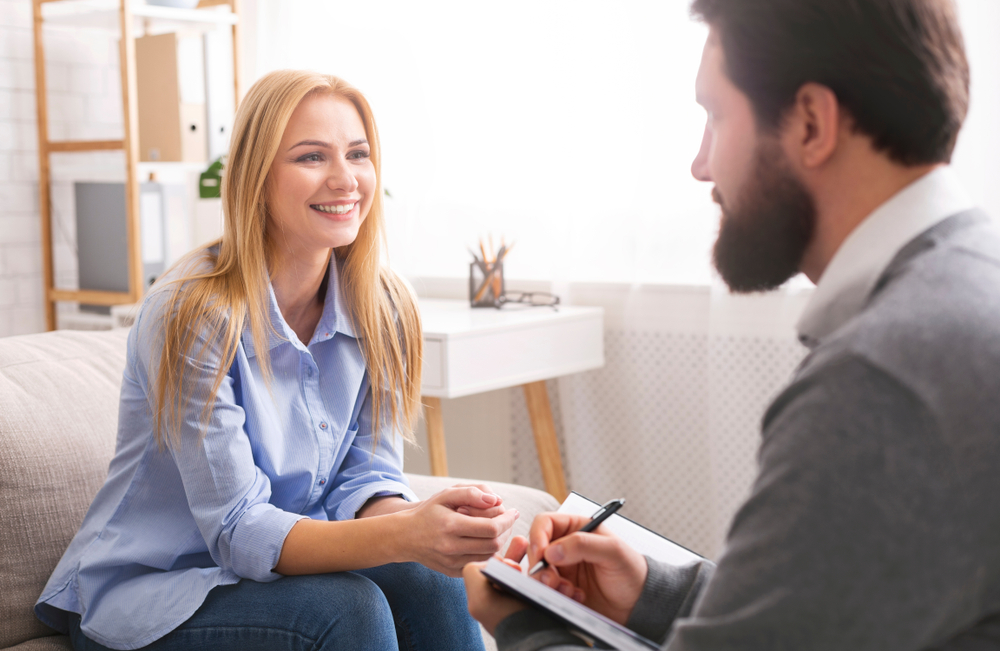 Life coaches help clients determine their personal goals, recommend community programs, and offer family members advice on how to best support their struggling loved ones. They also provide support to clients as they perform daily self-care tasks as well as life management activities, such as budgeting. Having personal experience overcoming and recovering from substance abuse can be very beneficial as a recovery life coach as you are then able to connect more deeply with those who are still struggling.
What Can Life Coaches Help With?
Finding support in recovery and overcoming life challenges can be tough alone. Life coaches can be a great help for someone seeking additional support in recovery and help. Some of the many services offered through life coaching include:
Providing referrals to psychiatrists and mental health professionals
Helping clients locate nearby support groups
Facilitating family support
Conducting individual therapy sessions
Assisting clients with budgeting, employment, and housing
Help clients set and achieve goals
Difference Between Life Coaches and Counselors
There has been an uptick in the demand for addiction recovery coaches, also commonly known as sober coaches. Many people are left wondering if working with a recovery coach or a counselor who specializes in addiction is a better option. There are a few key differences between the two professions. 
A recovery coach is particularly useful for individuals with an addiction, particularly drug or alcohol dependency. A recovery coach's main objective is to assist clients to maintain sobriety by assisting them in recognizing triggers, creating coping strategies, locating resources, making decisions that support their sobriety, navigating the world of sobriety they've just entered, and being held accountable for reaching their objectives.
Aside from basic life problems, such as profession, learning, relations, daily life, sleep hygiene, and routine, a variety of other issues, including health, career, education, spirituality, sleep, and day-to-day organization, are closely linked to the individual's capacity to maintain sobriety and live a productive, prosperous life.
Counselors may help their clients recover from addictions in the same way as recovery coaches by using the same accountability tools and addressing the same issues, but counselors also address additional psychological concerns in addition to behavioral ones. In other words, besides concentrating on staying sober, the therapy focus is placed on the individual's psychological problems. Patients receive cognitive and emotional training, gain mental health help, and handle life issues in addition to these things.
Benefits of Hiring a Life Coach
There are many benefits to hiring a life coach while in addiction treatment or in recovery. Not only do they hold clients accountable, but they work with everyone individually to develop a plan that works towards goal achievement. The following are some of the most notable benefits of working with a life coach:
Prevent relapse – Relapse is common in the recovery process from drug abuse, but it doesn't have to be. One goal of working with a recovery coach is to recognize relapse triggers. By recognizing recurrent or enduring triggers, individuals are better positioned to prevent relapse. If relapse occurs, working with a recovery coach may help to reduce its duration.
Accountability – When you speak with a recovery coach on a regular basis, you increase your accountability and potential for success. You don't have to worry about whether or not your call is welcome, since you know that your recovery coach expects to hear from you regularly. Your recovery coach will help you monitor your progress toward your objectives. It's critical that your recovery coach not be judgmental. If you're honest about your situation and needs, your recovery coach will assist you in making adjustments to your recovery plan. As you make your recovery journey, your recovery coach will be an ally.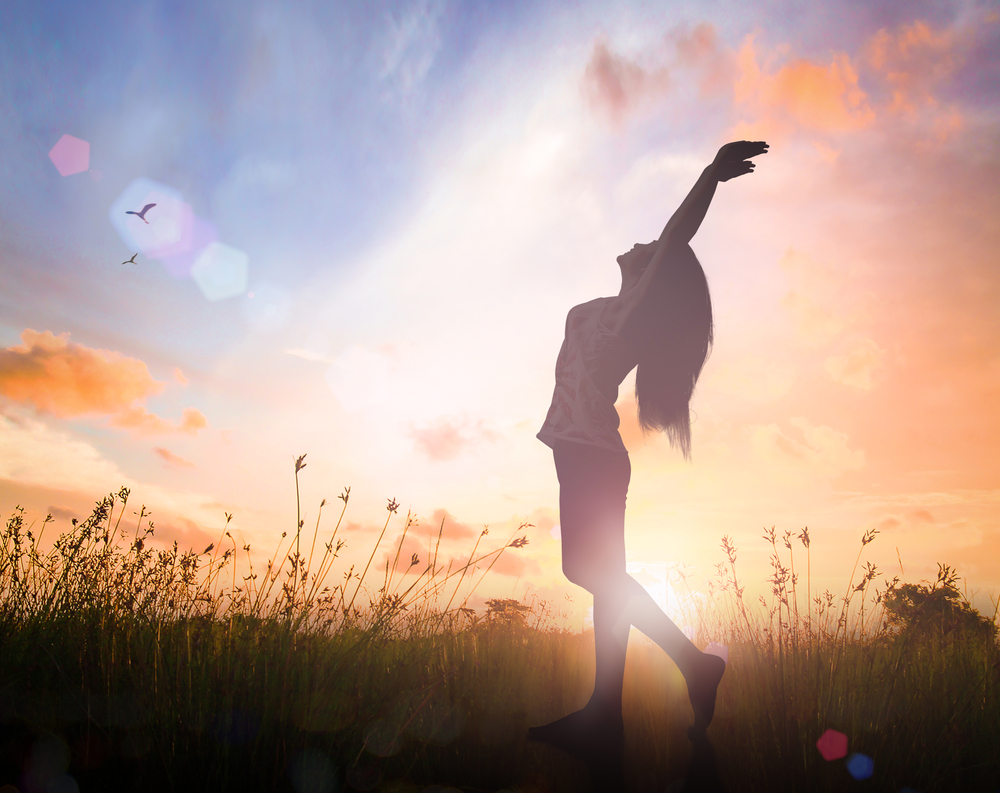 Improve life skills – Your recovery coach will identify the main obstacles that are holding you back from maintaining your recovery or overcoming an obstacle that hinders you from living life the way you want, in addition to identifying the main issues that are holding you back. These issues are then addressed with skill-building and accountability in order to help you make real progress towards your goals.
Gain self-awareness – When you make sense of your surroundings, you can inwardly focus. Our character traits and tendencies that might lead to poor outcomes can be uncovered by recognizing them. After identifying our problem areas and improving on our exceptional qualities, we can be our best selves
What is the Average Cost of a Life Coach?
The costs of addiction rehab may be enough for most people, since the costs of addiction treatment can increase quickly and frequently as the individual's needs change. While drug and alcohol rehab is particularly successful at helping individuals get on the road to recovery, the cost of treatment (both in terms of time and money) increases when a sober coach is also employed. That said, if you are currently in recovery through an addiction program, you should at least complete this program. At that point, you may assess whether or not a recovery coach is worth the cost.
Life coaches usually charge by the hour, with prices ranging from $50 to $500. The cost of coaching varies based on the expertise of the coach, the type of coaching, and the complexity of the problem. A life coach may charge $50 to $500 per hour, depending on the expertise and the nature of the coaching. The cost also depends on the duration of the coaching relationship, which will vary based on the client's objectives.
For example, a life coach might provide life counseling over a period of three to six months or for one to two years. Typically, life coaching is not covered by insurance. Because mental health issues are not considered to be a component of a life coach's services, most insurance providers would not offer care for symptoms of mental illness, including outpatient psychotherapy.
How do you get Certified to Become a Life Coach?
There are no strict standards required to become a life coach because the industry is unregulated. However, there are a variety of coach-training programs that a person may opt to take in order to gain a deeper understanding of the best way to work with individuals. A certified life coach is someone who has gone through such a program.
There is no clear definition of certification in an unregulated industry such as life coaching. Whenever someone claims to be certified as a life coach, it's important to consider where they received their certification. The International Coaching Federation (ICF) and the National Board for Health & Wellness Coaching (NBHWC) are two of the most popular coaching credentialing organizations. In addition to those, there are also many independent certification programs available.
The kind of certification you'll need to become a certified life coach will depend on which certifying body you choose. You must first finish the educational component, then take the certification exam, and finally do any required coaching hours. After choosing the certifying body you prefer—whether that's ICF, NBHWC, or any other program—you will be able to research the details of the specific credential you desire.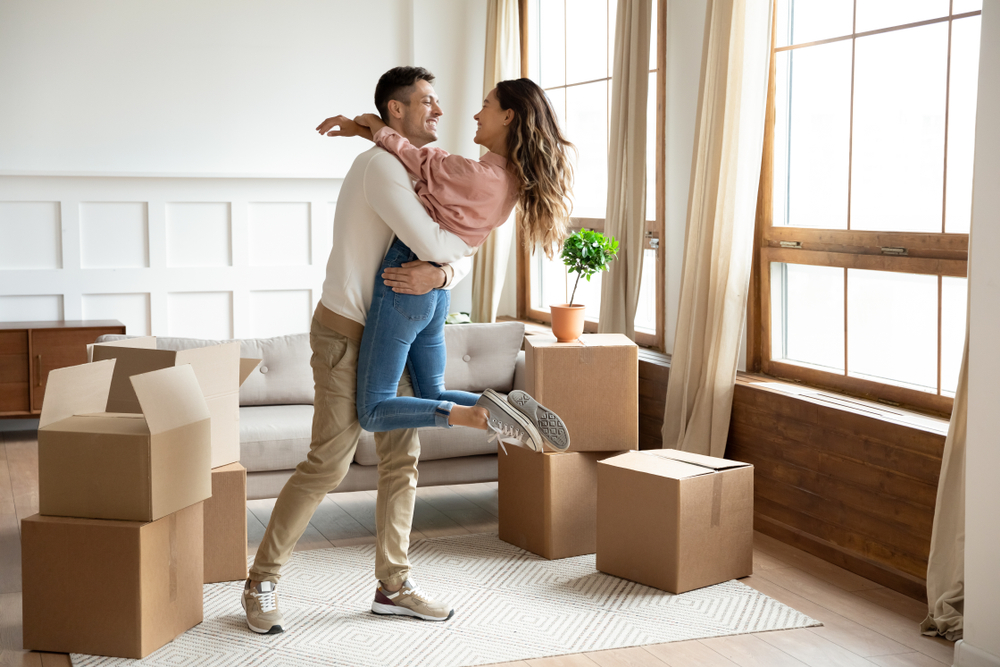 Relational Recovery is Here for You
People in recovery from substance abuse, codependency, or other addictive behaviors should contact a life coach at Relational Recovery Services today. Our highly skilled coaches assist clients with time management skills, goal achievement, employment assistance, and so much more.
Clients may also benefit from a sober coach's help in facing potentially difficult situations such as managing triggers and practicing relapse avoidance techniques. Many individuals on our staff are also in recovery; therefore, we understand what it takes to get sober, set appropriate and healthy boundaries, and determine life goals.

If you or a loved one could benefit from life coaching or any of our other services, we encourage you to contact us today. Specialists are standing by and look forward to answering any questions you may have. We look forward to helping you.