Individual Counseling – A Beginner's Guide
Individual counseling addresses the mental and emotional issues surrounding addiction and is an important part of any drug or alcohol rehabilitation program. You discuss your mental and emotional issues with your counselor in an individual session. You will have the opportunity to unearth buried emotions, experiences, and perceptions that may have influenced your addiction. By bringing them into the light, you will gain a certain sense of self-awareness that you can use to fight relapse. Through individual counseling, you will be encouraged to restructure your life in a healthier way without the use of drugs and/or alcohol, and to achieve short-term goals in your life that are directly related to your addiction.
What is Individual Counseling?
The purpose of individual counselling, which may also be known as talk therapy, is to help individuals understand their thought and behavior patterns in order to improve their emotional, physical, and mental health. You may find coping skills to deal with social issues, handle complicated feelings, and confront difficult situations in these types of therapy sessions.
In individual counseling, there is just the patient and the counselor. This type of one-on-one therapy addresses certain issues that the client might be struggling with. With regard to addiction, for example, clients might experience shame as a result of drug or alcohol abuse, have a difficult time facing withdrawal, or be at risk for relapse. People can feel safe discussing problems in individual therapy without the fear of being judged by a group.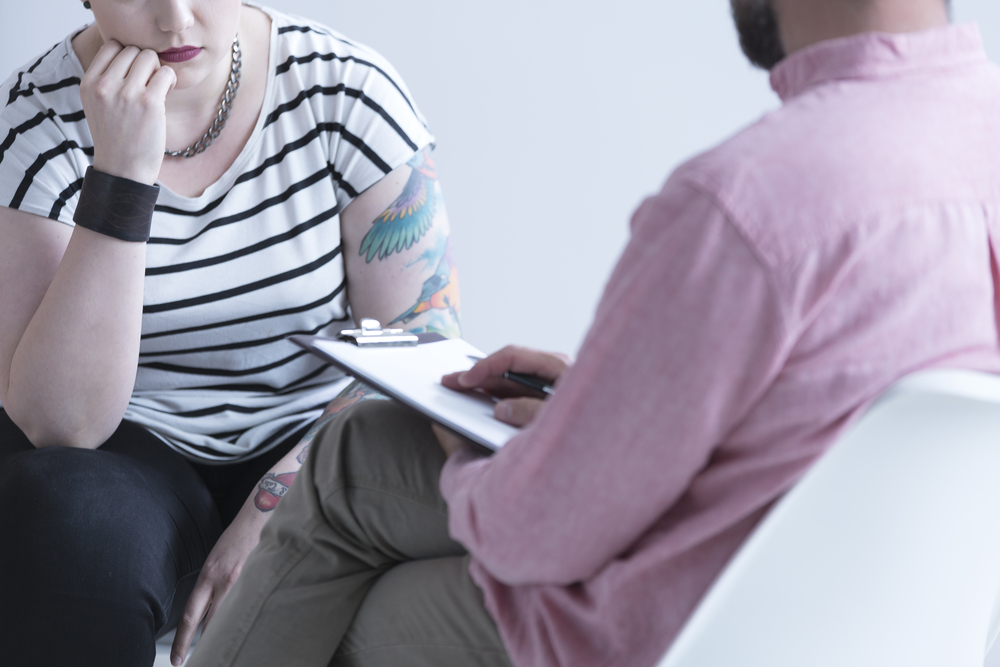 What is the Difference Between Group and Individual Counselling?
In individual counseling, there is only one client and one professional counselor. In group counseling, though, there are multiple clients and sometimes multiple counselors as well. The number of clients in group counselling varies from five to fifteen clients. In order to direct a session on the larger end of the spectrum, two or more counselors may be employed. Couples counseling is technically considered a form of group therapy even though there are typically only two clients involved. Because of the difference in structure between the two types of counseling, the content of the conversations and the way bonds and alliances are formed are all affected differently depending on the type of counseling and psychological services.
For example, it is possible for an individual session to elicit more sensitive topics and personal feelings than a group session, but that does not mean intimate matters are not discussed in a group session. Each individual in a substance abuse group may describe their addiction problems in their own way. This influences the course of the session, how it progresses, and what observations are made.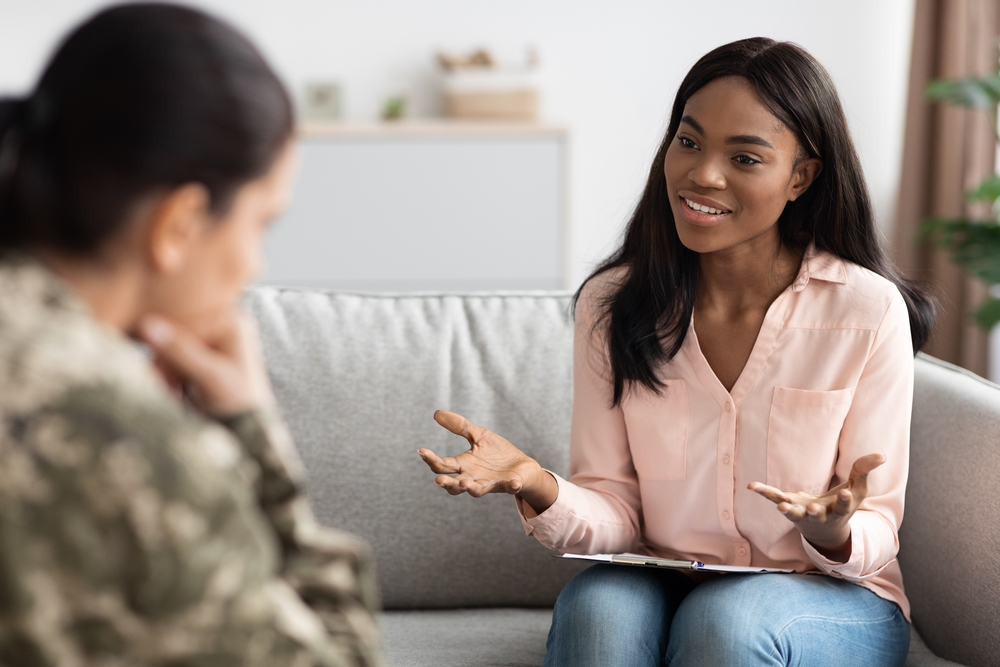 What are the Benefits of Individual Counseling?
The recovery process from drug or alcohol addiction doesn't only begin with physical detox; mental and emotional recovery are equally as important. Because drugs and alcohol are frequently utilized to handle difficult issues and emotions, the individual seeking recovery will have to handle a multitude of feelings and thoughts after they've physically overcome their dependence on substance use. A mental health professional can help to unbind those fragments and help the client cope with their problems in a more effective way. Here are some advantages to an individual therapy session with a professional counselor:
Improved Life Skills: Individuals can improve life skills through the individual counseling process in which they may practice healthier problem-solving and decision-making techniques to avoid future substance use.
Finding the Source of the Addiction: Sometimes, substance abuse is a form of self-medication or a way of dealing with a difficult situation or traumatic experience in life. Your counselor might be able to assist you in locating recurrent problems so that you can work together towards healing.
Self-Acceptance: In individual therapy, you can work through your addiction and your own feelings with a counselor who understands how it might be affecting your health. In individual counseling sessions, you will work with a clinician who understands how your addiction may affect others. Your counselor will help you develop a treatment plan to leave your addiction in the past for good through a path away from substance use. You'll be able to discuss your problems in a comfortable manner, as your feelings of trust for your counselor or counselor will develop over your the course of your one-on-one sessions. You'll work through your issues together, gathering information from both sides. If you are able to endure the ups and downs of this process and work through your issues with your counselor, you will have the energy you need to overcome your problems.
Improved Communication Skills: Working one-on-one with a counselor in individual counselling can help individuals learn how to effectively communicate with others after undergoing drug rehab. Those who have been addicted to drugs may find it difficult to connect with those who haven't been, so this is where individual counselling really comes in handy. You may still require the assistance of an individual counselor after completing your rehabilitation program in order to develop the social skills you lost as a result of your addiction.
Relationships Repaired: It is important to make amends with the people close to you (or with the people who once were close to you) as part of your recovery process. Your substance abuse may have damaged a number of the relationships in your life, and your counselor will help and encourage you on this difficult journey to making amends with friends, family members, coworkers, acquaintances, and any other loved ones.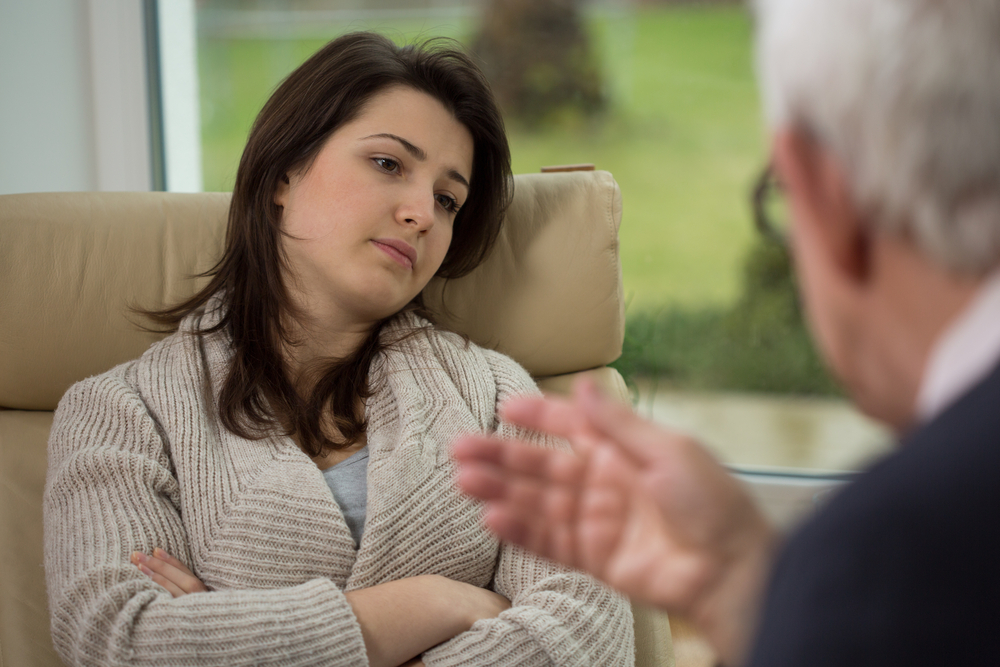 How Are Therapy Goals, Frequency, and Duration Determined?
Only if the individual counseling participant takes charge and recognizes his or her role in mental health improvement will therapy be helpful. A counselor or psychologist cannot "cure" you—only you can. Having said that, a counselor may assist you in setting goals for therapy by accepting personal responsibility for your life and taking active steps to alter it for the better.
The goals of the therapy will depend on the specific needs of each patient. Together with your counselor, you will create an individual plan to meet your mental health and medical needs. You will determine what you want to accomplish or experience during your therapy sessions by deciding on goals.
The duration and frequency of therapy sessions will be dependent on your personal needs, mental health condition, treatment intentions, and progress. Some minor struggles may be handled with short-term mental health services, however; other significant or chronic issues may require long-term treatment to improve and achieve therapeutic results.
What are the Types of Individual Counseling?
Cognitive Behavioral Therapy (CBT) is a popular form of psychotherapy that helps patients reinterpret and alter their negative thought processes and behavioral patterns in order to eliminate depression and anxiety or addiction. In CBT, patients are regarded as struggling with cognitive disorders in which patients' interpretation and thoughts about a situation can make their symptoms worse (rather than chronic mood disorders).
Psychodynamic Therapy is the second most common psychotherapy technique. This idea claims that mental illness and misery are caused by unresolved, subconscious conflicts from earlier childhoods. Your physician may use this strategy to assist you to understand and handle your feelings by discussing them with you. Your issues will be discussed in addition to your history.
Acceptance and Commitment Therapy (ACT) teaches patients to accept and commit to their deepest feelings as a result of specific situations. These feelings are appropriate and natural. They're not to be avoided, denied, or fought. Instead, they're to be accepted as feelings that are an appropriate response to certain scenarios.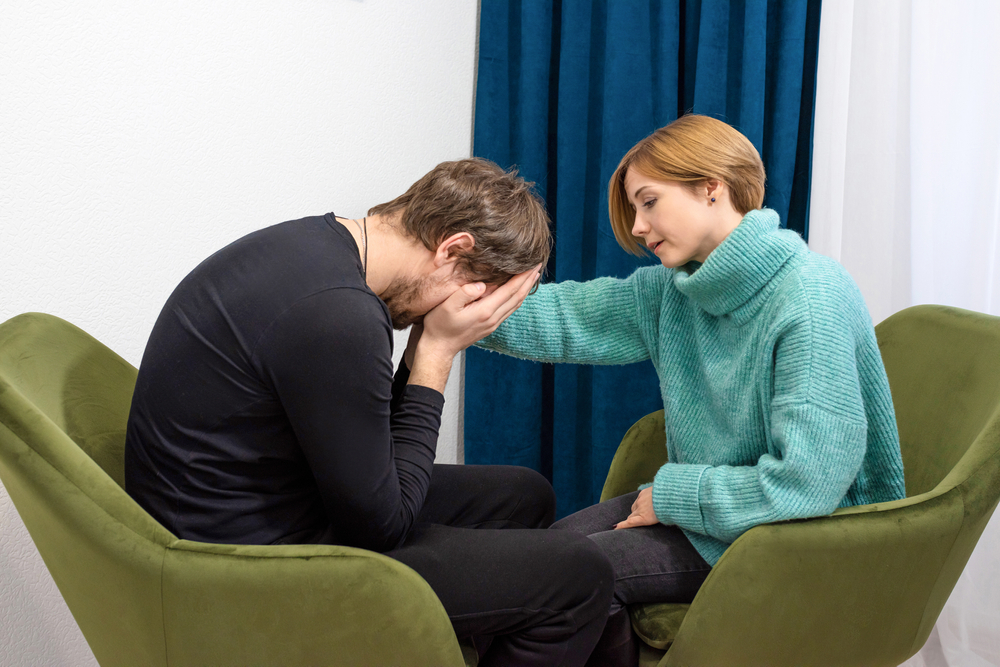 How Does Individual Counseling Help?
Using drugs or alcohol can severely damage or even destroy relationships but a drug addiction counselor can offer the guidance needed to restore any damaged relationships. Our counselors at Relational Recovery Services work with clients to identify the source of their addiction, heal from past trauma, and repair any damage caused by substance abuse. Our evidence-based treatment modalities in combination with our highly trained and experienced individual counselors can assist clients begin to heal. The advantages of individual counseling include:
Improved symptoms of depression and anxiety
Improved chances of recovery from addiction
Regained confidence
Life-long interpersonal skills
Increased motivation
Problem-solving skills
Maintained sobriety
Improved motivation
(amongst others).
In Conclusion
Individual counseling is an integral component of the recovery process. Our highly trained counsellors work with clients to identify the root source of their addiction, find wellness, heal from past trauma, and repair any damage done by substance abuse. This form of one-on-one therapy acts as a safe space for clients to reflect on past behaviors and work towards developing healthy decision-making skills.
Individual Counseling at Relational Recovery Services
Individual counseling with one of our skilled counselors will assist you in handling issues in a healthy manner, controlling your emotions, avoiding relapse, and improving self-esteem and general overall well-being! By learning how to successfully manage these feelings, the recovery process will become far less difficult. Please contact us to learn more about our services and how we can help you recover your life and regain your self-confidence. We at Relational Recovery Services want you to live a healthy, meaningful, enjoyable, and drug-free life. Call us today.